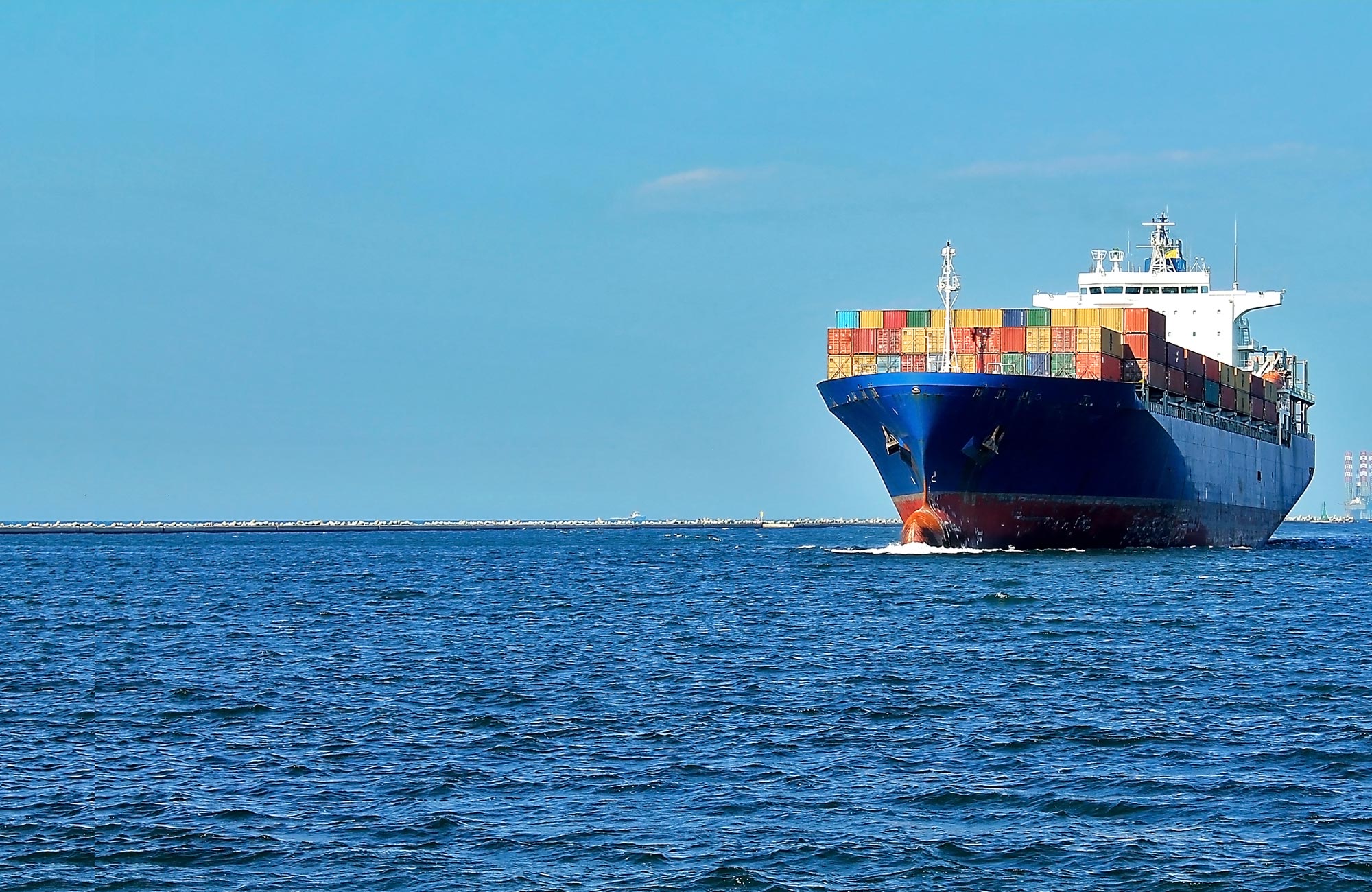 The Connecting Carrier

Welcome To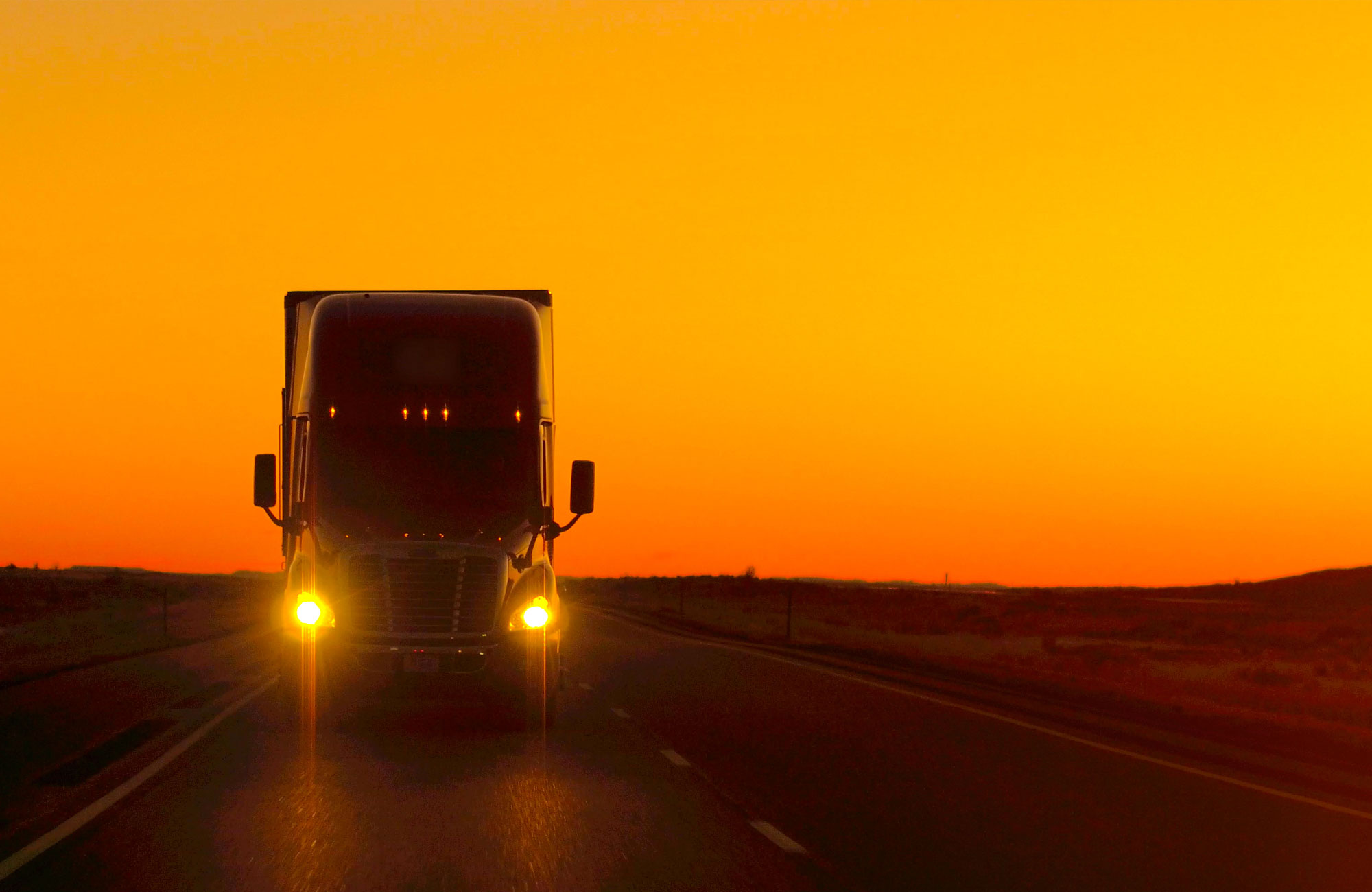 The Perfect
LOGISTICS PARTNER
Reach Out To
THE WORLD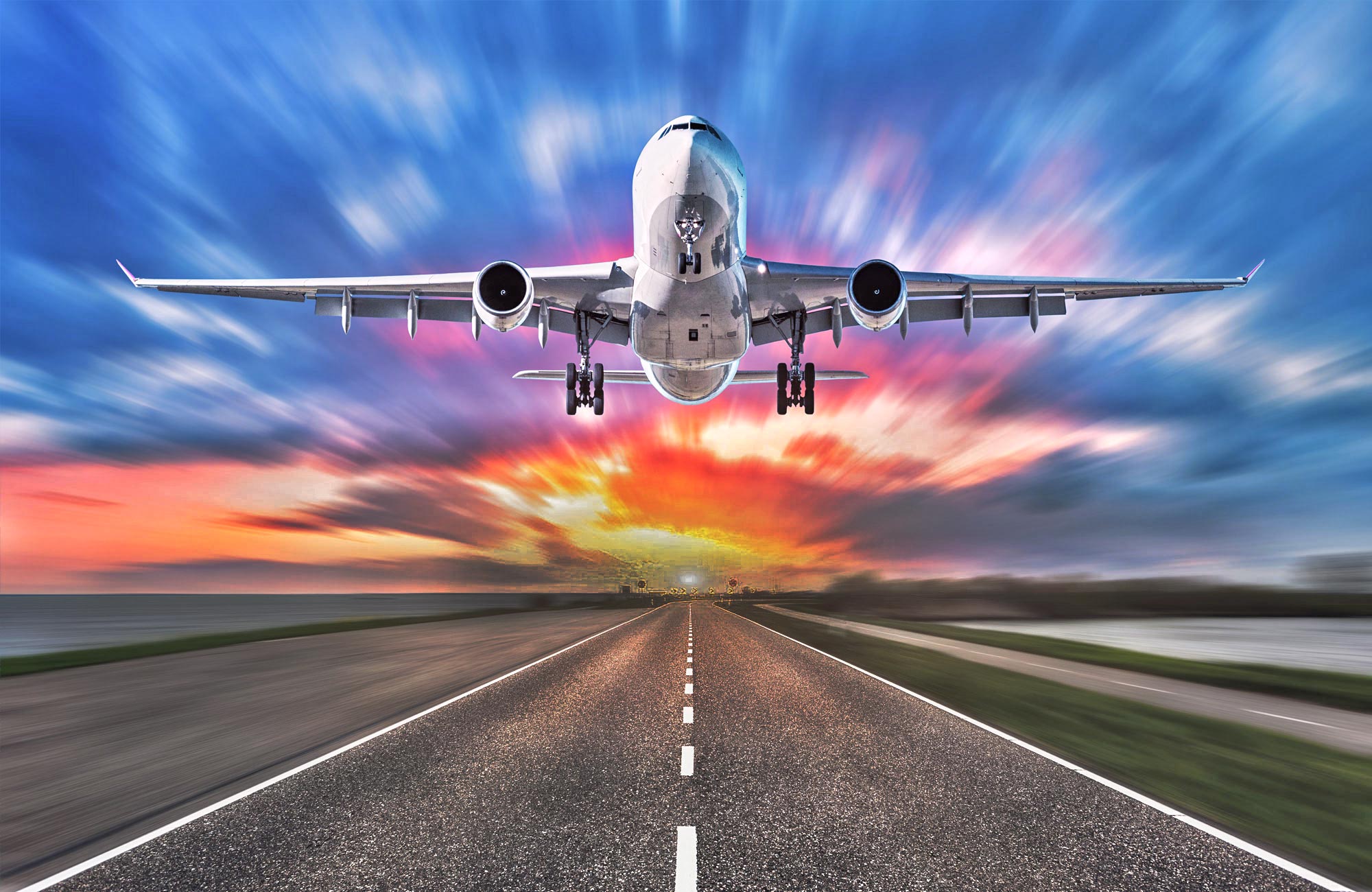 KEEP YOUR
BUSINESS MOVING


Get a Quote
We have a solution for all your needs. Just let us know what you are looking for.
Get a Quote
We have a solution for all your needs. Just let us know what you are looking for.
International Freight Forwarding –
AIR
LAND
SEA
CAPELINE offer transport services between all major international cargo centers by land, sea and air thus making us an
end-to-end logistics solution for all our customers globally.
What We Are Offering
Driven by passion and integrity, capeline is determined to deliver unparalleled customer service to each one of our clients.

NVOCC
CAPELINE operates with its own fleet as a NVOCC (Non Vessel Operating Common Carrier).
Customs Clearance
Documentation services for Imports, Exports, Local Deliveries, Internal Transfers etc.
Project Cargo Handling
Transportation of large, heavy, high value or a critical pieces of equipment.
Warehousing & Distribution
Third party arrangement which can provide high quality warehousing and distribution system with professional service.
Door-to-Door Service
Door-to-Door service globally and ensure prompt delivery in stipulated time.
Agency Representation
This division is handled by well experienced and qualified personnel's.
World Wide Presence
With our strong worldwide network, no corner of the globe is out of  reach
Count On Us
We are committed to delivering your cargo with utmost efficiency within the shortest possible time.
Here To Serve
Our team of professionals are always on the lookout for ways to improve customer experience. We are willing and able to serve you at any time.
Mar 17, 2023 | 15:00 pm

Are you ready to become a shipping pro? In the first session of our webinar series, The ShippingEasy SpeakEasy, we'll take you through shipping specialty items, including perishable foods, baked […]The post The ShippingEasy SpeakEasy March Recap  appeared first on[…]

Read more...

Mar 13, 2023 | 15:00 pm

This blog is part of a series! Be sure to check out Shipping 101 and Shipping 201. Congratulations! You've successfully laid the groundwork for an ecommerce business. It's time to […]The post Shipping 301: Optimizing Your ShippingEasy Account and Expanding[…]

Read more...